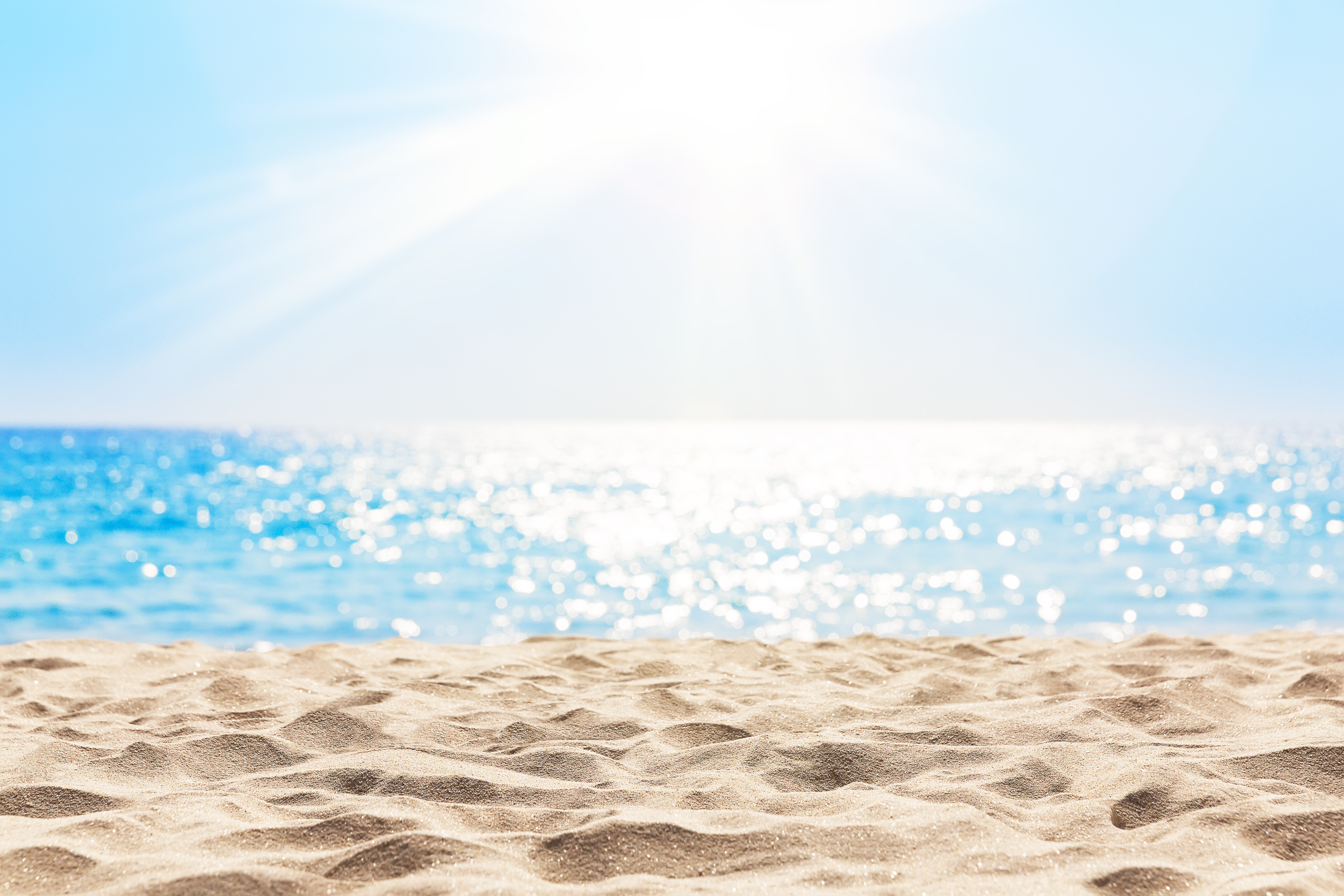 Testimonials
What Our Guests Are Saying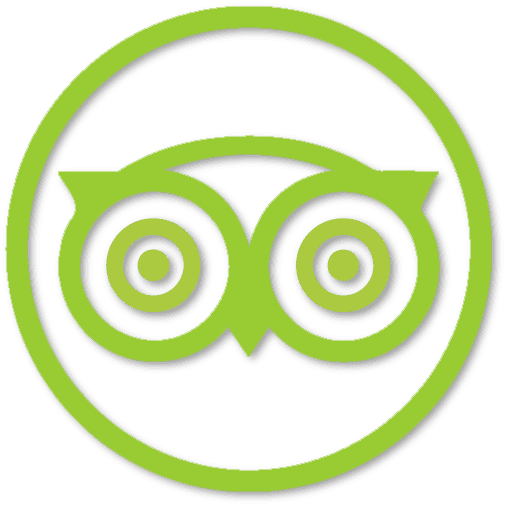 Rebecca P.
We are repeat customers! We love the friendly atmosphere. Very clean and neat rooms. Check in was smooth and easy. Fun and friendly atmosphere. Tiki bar was great! Housekeeping did a wonderful job! Check out was smooth and easy.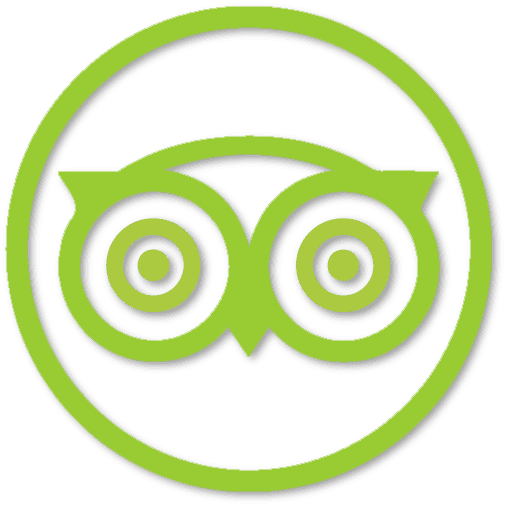 Chasity W.
Just beautiful from the registration office all the way down to the rooms. And no words can even express the views from the balcony. I would definitely recommend staying here. The number of pools they have definitely accommodates the large resort. They even have a little Waterpark for the kids. Go stay, I promise you won't regret it!!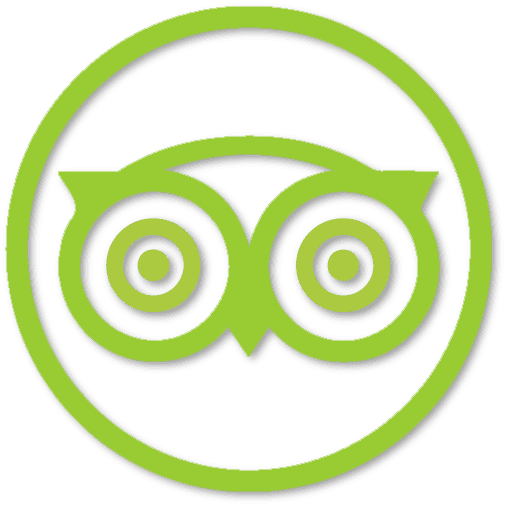 Carrie W.
This is one of the best resorts I've visited. I've been 3 times and have a wonderful experience each time. I highly recommend staying here. They have so many different things to do, a DJ on Friday and Saturday nights and a great bartender.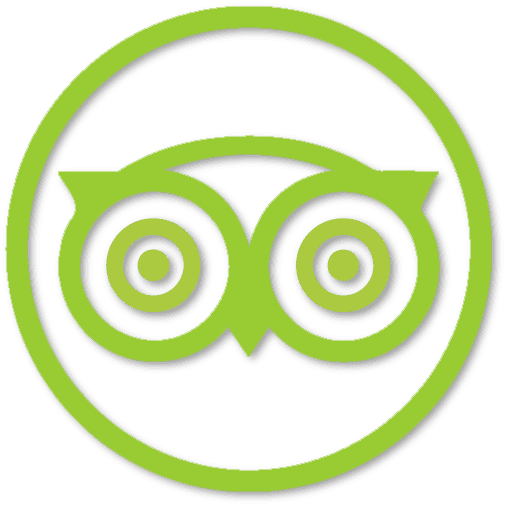 Brenda Y
We had a great time. The people at Sea Crest were very nice and helpful. We have stayed there before and that is why we stayed again – for great service. It is in Walking distance to the amusement park and restaurants and shops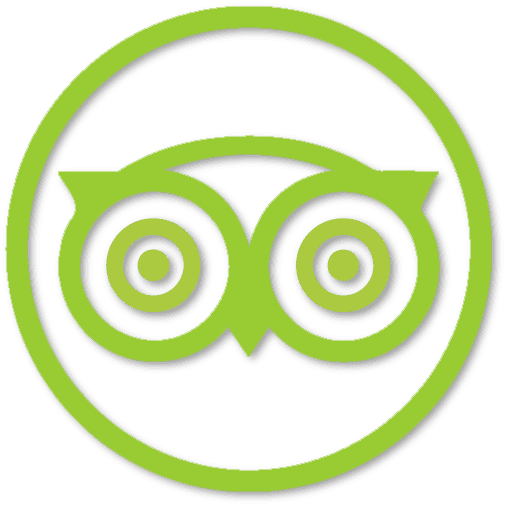 Phylliss H.
This was my first stay at the Seacrest. Of all the place I have stayed, this was the most enjoyable. The room was exceptional. The view was amazing, and the staff was very friendly and well informed. I would certainly recommend to family and friends.